About the Jordan Journey Podcast
As the digital teaching & learning team, we believe that professional development needs to fit the needs of our teachers and can happen in any place or at any time. This podcast is a way to connect with teachers on-the-go in Jordan District by featuring outstanding voices from around the district.
If you'd like to be on the podcast, or know of someone who should be featured, or if you would like to suggest a topic, please fill out this form or contact Kiera (kiera.beddes@jordandistrict.org).
---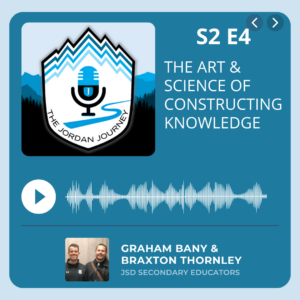 ---
Podcast Archive
---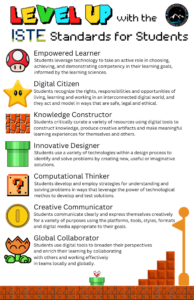 Subscribe to the podcast:

---
Hosts: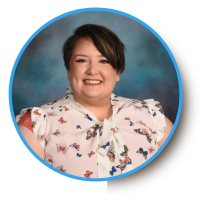 Kiera Beddes is a Digital Learning Specialist with Jordan District. She has a bachelor's in History Teaching with minors in English Teaching and Scandinavian Studies, and a master's in Teacher Education (Adult Learning). She loves talking about digital citizenship, teacher leadership, and instructional coaching.
---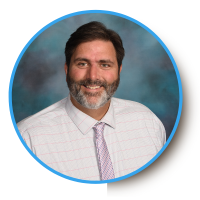 Jared Covili is the administrator of Digital Teaching and Learning in the Jordan District. He has over 20 years in educational technology, working on both the state and local levels.  Jared is an active part of the Utah Edtech community and is involved with UCET, helping with #utedchat and Edcamp Utah.  A veteran podcaster, Jared loves telling teacher stories and sharing the good news of education in Utah.