Summer Online Courses
Register now for Summer 2020 Online Courses in JPLS: jpls.truenorthlogic.com.
Courses run June 15th through August 31st.  
We are offering the following online courses.
Adobe Spark is a free online creativity tool that you and your students can use to tell stories, create graphics and videos, share ideas and more.  In this course we will explore the different elements of Adobe Spark and create meaningful activities for our students that we can use tomorrow. 
Adobe Spark for Teachers in Grades K-6
Adobe Spark for Teachers in Grades 7-12
---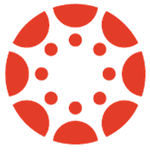 In this course, you will be introduced to the basics of Canvas and how it can work effectively in your classroom. Elements of organization, communication, assignments, and grades will be addressed in regards to how this tool can be productively used to blend your classroom and use technology to engage students and increase learning.
Canvas for Teachers in Grades K-2
Canvas Teachers in Grade 3-6
Canvas for Secondary Teachers


---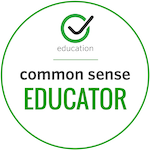 Common Sense Media is one of the major providers of digital citizenship training in the United States. They provide high-quality digital literacy and citizenship programs. By completing this course, you can apply to be a Common Sense Media Certified Educator.
Common Sense Educator Certificate
---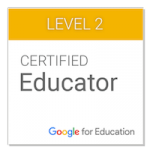 If you're an educator who knows how to use Google tools in the classroom, Google certifications prove your proficiency. Through our certification courses, Jordan District teachers can work toward Google Educator certifications.
Google Certified Educator 1
Google Certified Educator 2


---
 Come learn the basics of MasteryConnect and beyond. We will be going over how to set up your trackers, reading the results and so much more.
MasteryConnect Certificate


---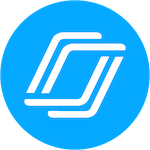 Distinguish yourself as a Nearpod Certified Educator. You will learn all the basics of Nearpod and the final project will result in your being named a Nearpod Certified Educator. These certificates are designed to enable teachers to use Nearpod to deliver high-quality instruction.
Nearpod Certified Educator
Nearpod Certified Educator: Advanced


---
There are many tools for online learning available to teachers. In this course we will explore screencasting, gamification, formative assessment, and presentation tools. You will learn best practices and be able to choose the tool that will work best for you.
Online Tools for Teachers