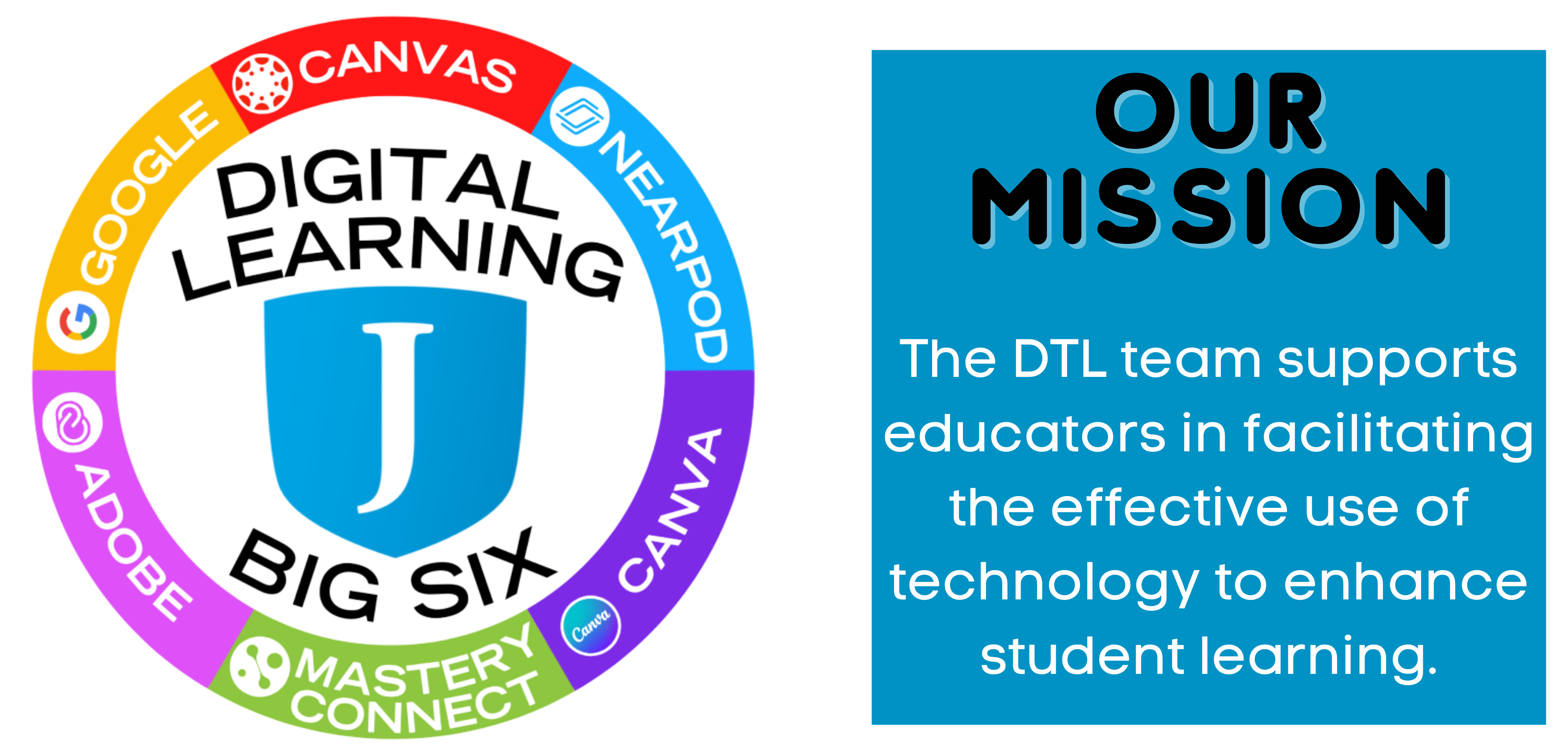 ---
November 2023 Adobe Update-
Knowledge Constructor
There are a lot of wonderful ways you can use Adobe products in the classroom. Each month, we will update this page with ideas on how to incorporate Adobe into your class in conjunction with the monthly ISTE standard.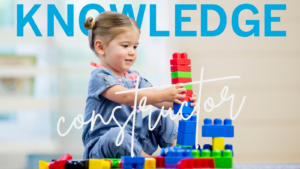 This month's DTL theme is Knowledge Constructor. The Knowledge Constructor standard requires students critically curate a variety of resources using digital tools to construct knowledge, produce creative artifacts. Continue reading...
---
November 2023 AI Update- Think Pair Share
AI is a new and engaging tool that students can use during the learning process! Check out this freebie tool that embeds AI into the Think-Pair-Share strategy. In pairs, students can create ideas and brainstorm, chat with a partner, and consult AI to synthesize, summarize, or add clarity to their ideas. (Click Image for Link) Continue reading...

---
Google News November 2023- Disguise a Turkey
November, with its falling leaves and cozy sweaters, is like a warm hug from Mother Nature. It's the month where we gather around tables of Thanksgiving feasts, sharing smiles and pumpkin pie. Allow your students to build Continue Reading...
Google News November 2023
by kelli.cannon
---
November 2023 Canvas Updates-
New Quizzes and Calendar Features
Latest updates with Canvas- new quizzes and calendar scheduling features. Continue Reading...
November Canvas Updates
by ross.rogers
---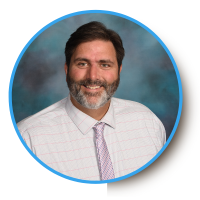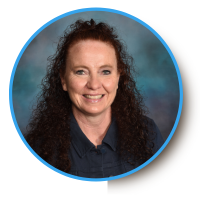 Follow Us

@DTL_JSD
jordandigitallearning
Jordan Teaching & Learning
Jordan Journey Podcast
Department Programs

LPDL
Ed Tech Endorsement
iBoss Student URL Access
JordanPD Canvas Login
Canvas Sandbox Request Form
SchoolAI Pilot Request Form
Zoom Pro Account Request Form
Digital Learning Big Six
Adobe Creative Cloud
Canva for Education
MasteryConnect
Canvas
Google Workspace
Nearpod
The Jordan Journey Podcast
Check out DTL's latest project, The Jordan Journey Podcast. Click the player to hear a snippet of our most recent episode! You can find past episodes on the Podcast Archive page.
DTL's BIG SIX
The "Big Six" are district-supported digital tools used for student creativity and effective learning in Jordan School District.  We provide in-depth resources and training for each of the Big Six for educators in Jordan. Explore DTL's Big Six resources.