Jordan Digital Learning Big Six
We support a variety of programs that are used district-wide to fulfill our mission of supporting educators with effective technology to enhance student learning.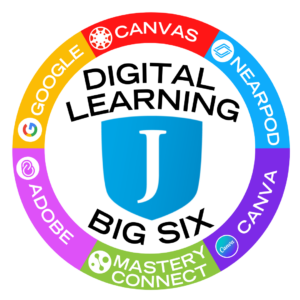 Technology itself is not a solution. Combined with researched best teaching practices, technology becomes a tool for more personalized, powerful, public education.
---
The Jordan Journey Podcast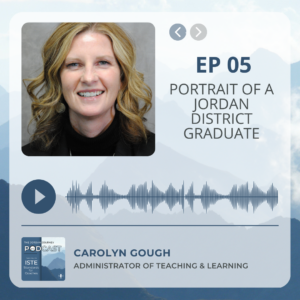 This month Kiera and Jared talk with Carolyn Gough, Director of Teaching and Learning in Jordan School District. Our ISTE Digital Coach standard for the month is Learning Designer, where coaches model and support educators to design learning experiences and environments to meet the needs and interests of all students.
Over the course of this episode, we discuss the following questions:
How has technology changed the landscape of learning for teachers and students over the course of your career?
What should a student be learning throughout their time in the Jordan School District?
What are the three most important things to keep in mind when designing learning experiences?
Why is it important to personalize learning to meet the needs and interests of all students?
Catch up on past episodes on the Podcast Archive page.
---
Subscribe to the podcast:
---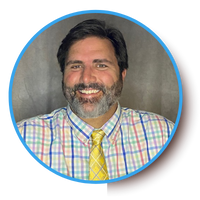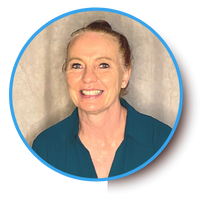 Follow Us
 @DTL_JSD
 Jordan Teaching & Learning
Department Programs
  LPDL
   Ed Tech Endorsement
Digital Learning Big Six
Adobe Creative Cloud
Canva for Education
MasteryConnect
Canvas
Google Workspace
Nearpod
YuJa