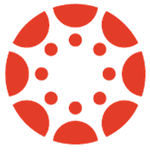 Canvas is a learning management system (LMS) that allows teachers to take their teaching and resources online.  By sharing content online we can meet our students in their own environment.  Resources, discussions, assignments, quizzes, and much more can now be accessed by anyone, anywhere - making learning limitless!
Canvas is has a large variety of intuitive features that will help take learning to the next level. Rubrics, modules, calendars, schedules, quizzes, syllabi, analytics, and SpeedGrader are all tools teachers can use within Canvas.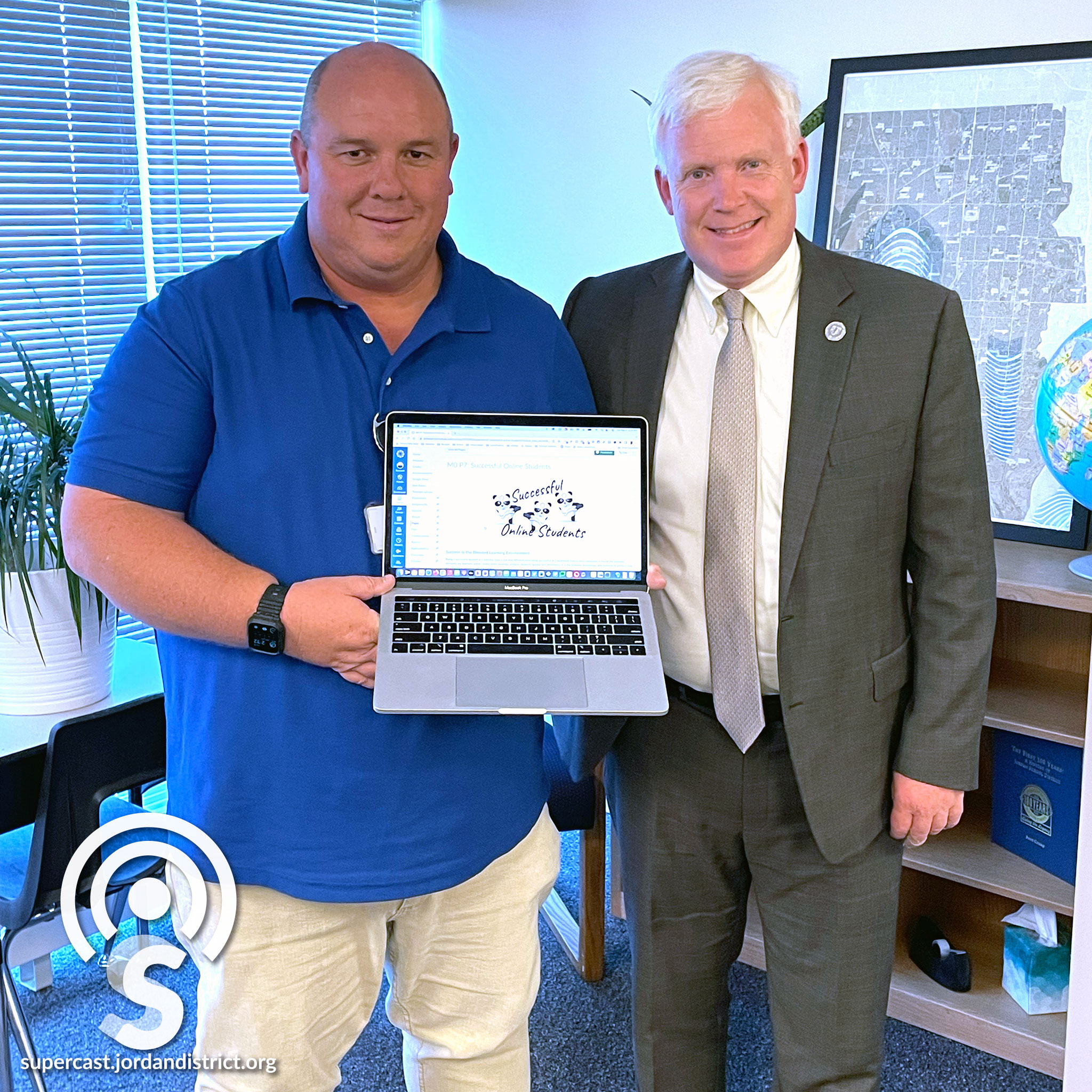 Listen to the Superintendent's Supercast, The Most Frequently Asked Questions About Canvas, with Ross Rogers from Digital Teaching and Learning.
On this episode of the Supercast, we explore the most frequently asked questions when it comes to using Canvas. We share some tips for students and parents on how to avoid problems and find success with course content using Canvas.
---
Getting Started
Student Login
  Parent Login
  Acceso estudiantil
 Acceso parental
 Teacher Login
  Parent Observer
  Google Drive & Canvas
Learning Resources
  Canvas Community
  Canvas Tutorials
  Canvas Guides
  Basic Canvas Guides
 Teacher Canvas Guides
 Student Canvas Guides
  Parent Canvas Guides
Social Media-Canvas
  Twitter
  Instagram
  YouTube
Questions? Contact me:
  Ross Rogers
  (801) 567-8759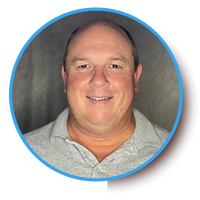 ---