Instruction becomes engaging and interactive for students when using Nearpod. 
Nearpod is a lesson delivery platform tool that allows teachers to send content to student devices in real-time and give students the opportunity to send teachers responses to questions in the form of interactive activities.
September Nearpod Badge Challenge!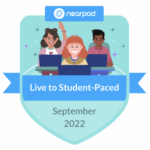 Join other Utah educators in the monthly Nearpod Badge Challenge! Each month, Nearpod users in Utah can earn a digital badge to show off their Nearpod skills.
September 2022: Live to Student-Paced mode
To earn September's digital badge, use Live to Student-Paced mode in at least one lesson with students (minimum 3) during the month of September.
Click here to learn how to easily switch between synchronous and asynchronous teaching modes using Live to Student-Paced mode to support independent practice in your lesson.
For a pdf of the challenge flyer click here.
Nearpod News!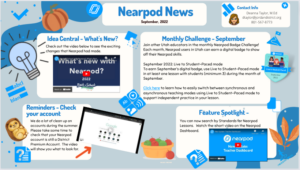 Image contains a hyperlink to September Nearpod News
[/caption]
Getting Started

Login Instructions
What's New?
Learning Resources
 UEN Nearpod
  Utah Nearpod Community
  Nearpod Webinars
  Nearpod Resources
Social Media-Nearpod
 Twitter
   Facebook
  Instagram
  YouTube
Questions? Contact Me
  Deanna Taylor
  801-567-8773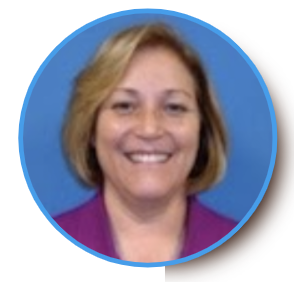 ---
Congratulations to JSD Top Nearpod Users
for the 2021-22 school year

Kimberlee Siddoway, Terra Linda Elementary School

Sean Nelson, Sunset Ridge Middle School
Avy Smith, Kings Peak High School
Austin Wrathall, West Hills Middle School
Cheyenne Quinney, Bastian Elementary School
Jessica Berry, Bastian Elementary School
Eleesha Commichaux, Joel P. Jensen Middle School
Adam Petersen, Fort Herriman Middle School
Huihui Chi, Foothills Elementary School
Brian Donahue, Sunset Ridge Middle School
Marnie Spackman, Bastian Elementary School
Jenna Cherry, Rocky Peak Virtual Elementary School
Victoria Stanley, Riverside Elementary School
Sarah Davis, Bastian Elementary School
Lyndze Dupape, Herriman High School
Claire Claflin, West Hills Middle School
Edson De Lima Rabelo, Bluffdale Elementary School
Kathlynn Aragon, Terra Linda Elementary School
Melissa Green, West Hills Middle School
Jessica Munn, Kings Peak High School
George Pettus, Riverton High School
---
View the video to see how to log in to Jordan District Nearpod Account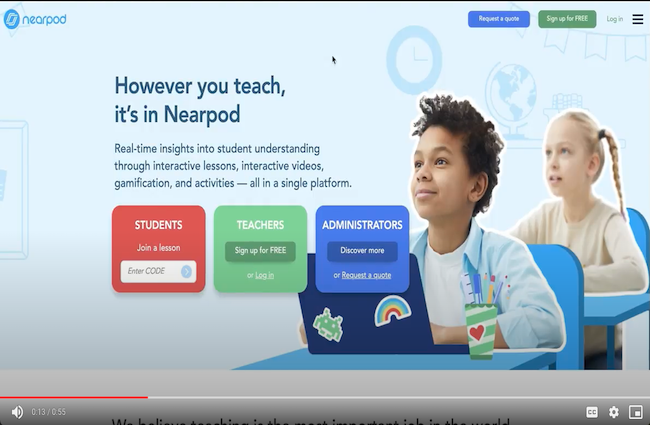 Check out the video below to learn more about this great engagement tool.