Instruction becomes engaging and interactive for students when using Nearpod. 
Nearpod is a lesson delivery platform tool that allows teachers to send content to student devices in real-time and give students the opportunity to send teachers responses to questions in the form of interactive activities.
Congratulations to the following teachers who earned the Utah Nearpod March Badge Challenge!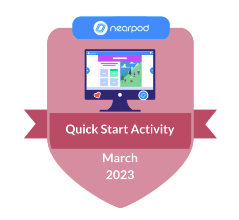 Meredith Olson - Antelope Canyon Elem
Caiping Sun - Eastlake Elem
Tammy Schaetz - Golden Fields Elem
Kelsi Hanratty - Golden Fields Elem
Maryann Mumford - Herriman Elem
Christy Rand - Kelsey Peak Virtual Middle
Natalie Hall - Silver Crest Elem
Ruthann Taylor - Rocky Peak Virtual Elem
Dorrelyn Smith - Terra Linda Elem
Tiffani Birge - Terra Linda Elem
April/May Nearpod Badge Challenge!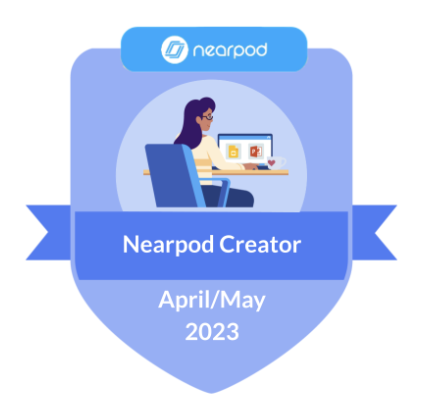 It's time for the April/May Nearpod Badge Challenge! Nearpod users in Utah can earn a digital badge each month to show off their Nearpod skills.
April/May 2023: Nearpod Creator
To earn this month's digital badge, create your own Nearpod lesson and launch it with 3+ students during April or May. 
Create your own Nearpod lesson:
Start fresh within the Nearpod platform.
Import a Google Slides or PowerPoint presentation.
Use the Google Slides add-on.
Nearpod News!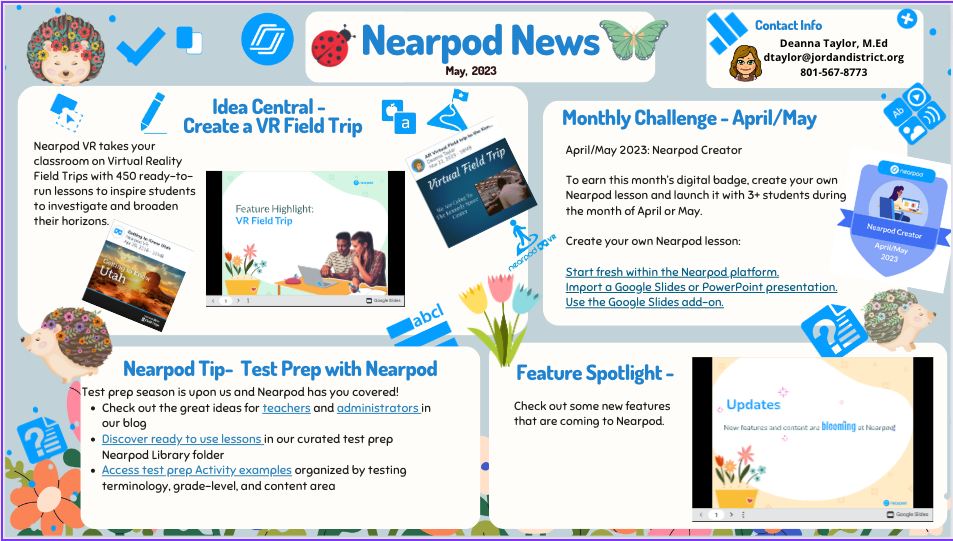 The image contains a hyperlink to May Nearpod News
Nearpod Updates!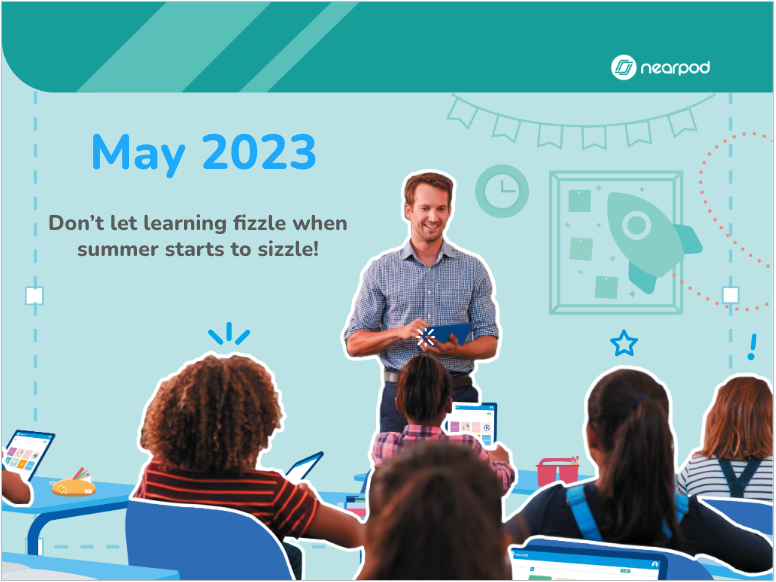 The image contains a hyperlink to May Updates
Getting Started

Login Instructions
What's New?
Learning Resources
 UEN Nearpod
  Utah Nearpod Community
  Nearpod Webinars
  Nearpod Resources
Social Media-Nearpod
 Twitter
   Facebook
  Instagram
  YouTube
Questions? Contact Me
  Deanna Taylor
  801-567-8773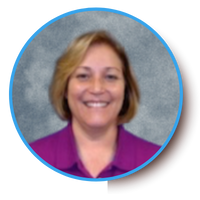 ---
View the video to see how to log in to Jordan District Nearpod Account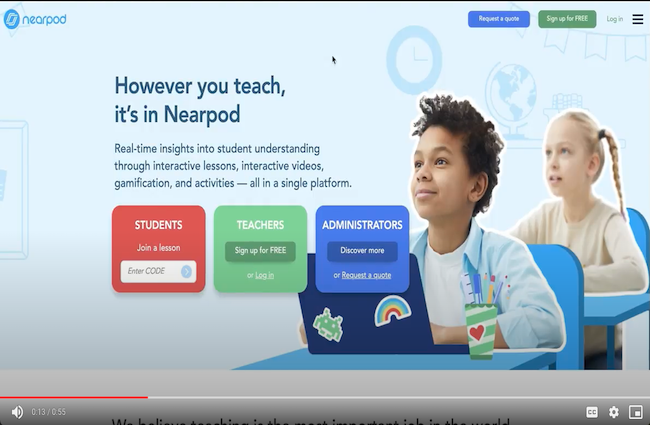 Check out the video below to learn more about this great engagement tool.