Digital Teaching & Learning (DTL) supports educators in facilitating the effective use of technology to enhance student learning.
---
Digital Learning Big 6
We have a variety of programs that are used district-wide to fulfill our mission of supporting educators with effective technology to enhance student learning.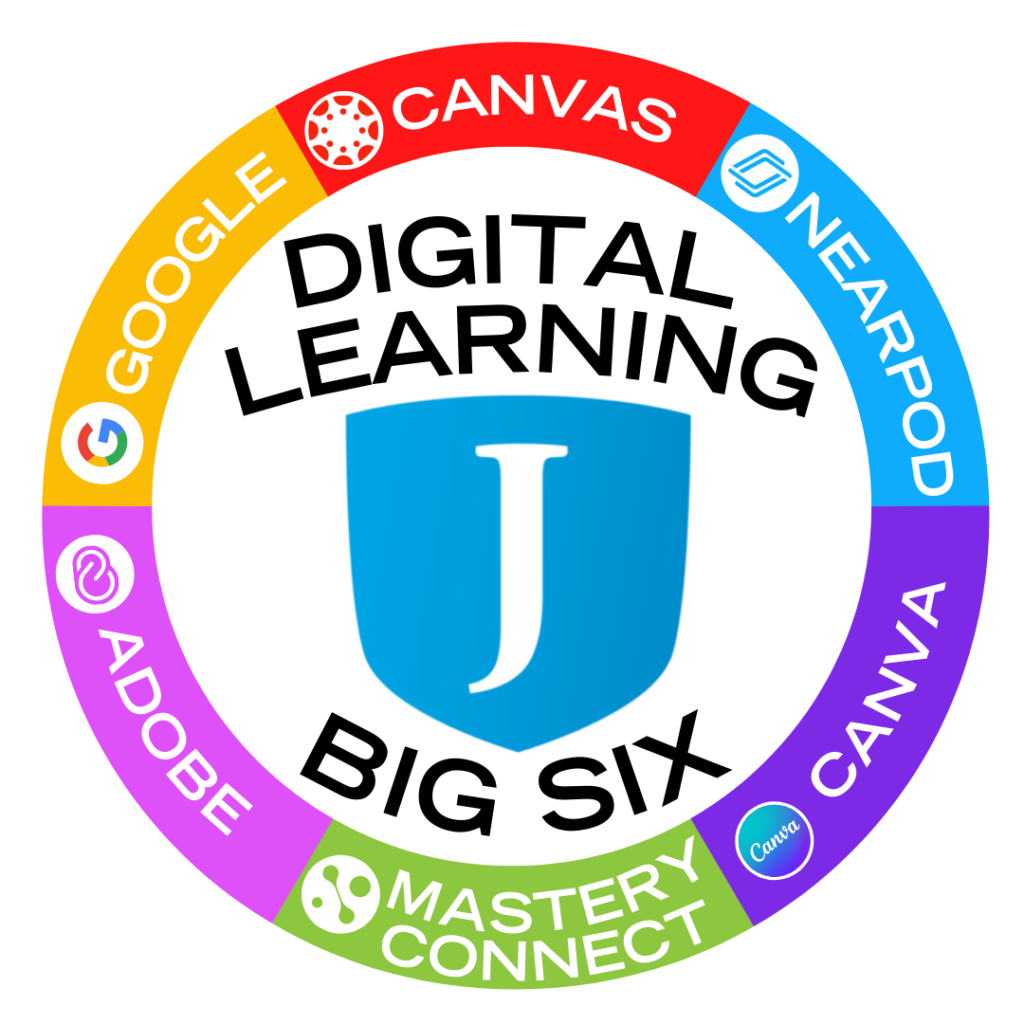 As digital teaching and learning specialists, we support teachers in using technology effectively to enhance student learning. Technology itself is not a solution. Combined with researched best teaching practices, technology becomes a tool for more personalized, powerful, public education.
.
.
---
Educator Spotlight: Veronica Perez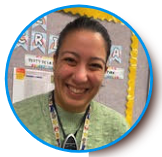 Veronica Perez is a 4th Grade Spanish Dual Language Immersion teacher at Riverside Elementary School. She is from Venezuela.
This is her second year teaching at Riverside. Señorita Perez is well-loved and known at the school for providing exceptionally engaging, hands-on learning experiences for her Spanish DLI students and Walk to Read extension groups.
Her classroom and hallway are always full of projects that have integrated reading, writing, listening, speaking, science, and art.
Educator Spotlight: Kiera Beddes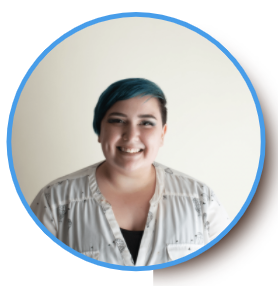 Kiera Beddes is a new(ish) member of the digital teaching and learning department. She joined the department this year as a digital teaching and learning specialist after working as a secondary ELA teacher for 9 years. Her pet projects include teacher leadership, creativity in the classroom, and professional development.
Kiera was part of the Utah Teacher Fellowship from 2019-2021 and continues to serve on the Network Leader team as Social Media Specialist. She also works with the Utah Coalition for Educational Technology (UCET) since being voted on the board in 2020, and will serve as President-Elect next year.
---
PD Spotlight: ISTE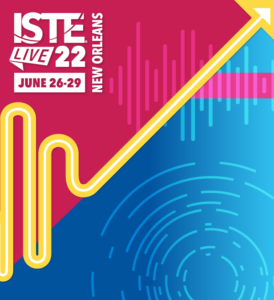 Recently several members of Jordan School District attended the ISTE conference in New Orleans.  Highlights included a panel discussion on civility with Dr. Cornell West and Dr. Robert Gordon, several sessions on coaching, the WWII National Museum, and a panel session with our own Kiera Beddes!