Below you will find the frequently asked questions about the Educational Technology Endorsement Program (EdTech Endorsement). If you need further information about the program, please contact Deanna Taylor or Kiera Beddes.
What is the EdTech Endorsement Program?
The EdTech Endorsement Program is an endorsement that is recognized by the Utah State Board of Education.
What are the course requirements for the program?
There are nine core credits (3 courses) taught in conjunction with UVU. Designing and Producing Media for Instruction, Digital Models of Instruction and Educational Leadership in the Digital Age.  Beyond the core classes, participants will need to take nine additional elective credits as well. The Jordan Digital Learning Team offers a variety of onsite classes in order for participants to earn elective credits. Additionally, participants will have the option to take UEN classes online or in person.
How much does the program cost?
UVU courses are $45 per course, along with various textbook fees. USBE elective credit is offered at no charge.
How much time will the program take to complete?
The program takes between 1-2 years to complete.  The 3 core courses are held during Spring, Summer, and Fall semesters. Participants also need to complete 9 elective credits.
Who can participate in the program?
Participants need to be licensed educators.
Can my elective credits be applied to a master's degree?
Yes. Up to 12 credits can be applied toward a master's degree at Utah Valley University. If this is something you are interested in, you would need to pay for 3 additional UEN elective credits to be posted to an SUU transcript.
.
Endorsement Information
  EdTech Home
  EdTech Program Overview
  Endorsement Requirements
  Endorsement Registration
Questions? Contact us:
  Deanna Taylor
  801-567-8773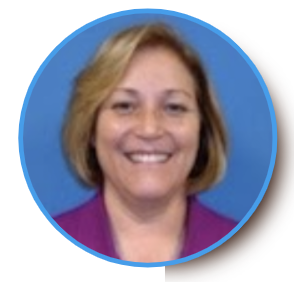 Kiera Beddes
  801-567-8264